---
About Mark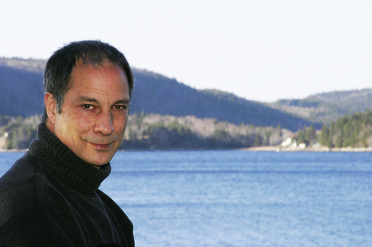 Mark's photographic career has spanned more than thirty years. He has been active in marine, commercial and industrial photography as well as photo restoration and digital editing technologies. Recently he was selected to be the official photographer for the Bluenose II reconstruction in Lunenburg, Nova Scotia. This is an ongoing assignment that will culminate with sea trials in Spring of 2013.
Mark uses several cameras, all Canon DSLR's. The Bluenose II limited edition images were shot with a Canon 5D Mark II.
Mark lives in St Margaret's Bay, Nova Scotia.
Phone: 1 902 499 2409
Email: mdphoto@eastlink.ca
---